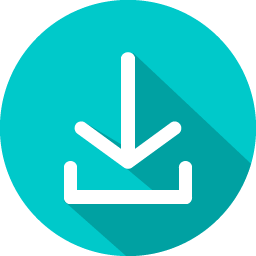 This is where you can find free stuff to download as a gift for being a part of my world and supporting everything I do. What you'll find here is a variety of freebies, like instrumentals of my tracks, mp3s, plug-in presets for you to use in your productions/mixes and so much more! Make sure you check this section regularly to find new and cool gifts!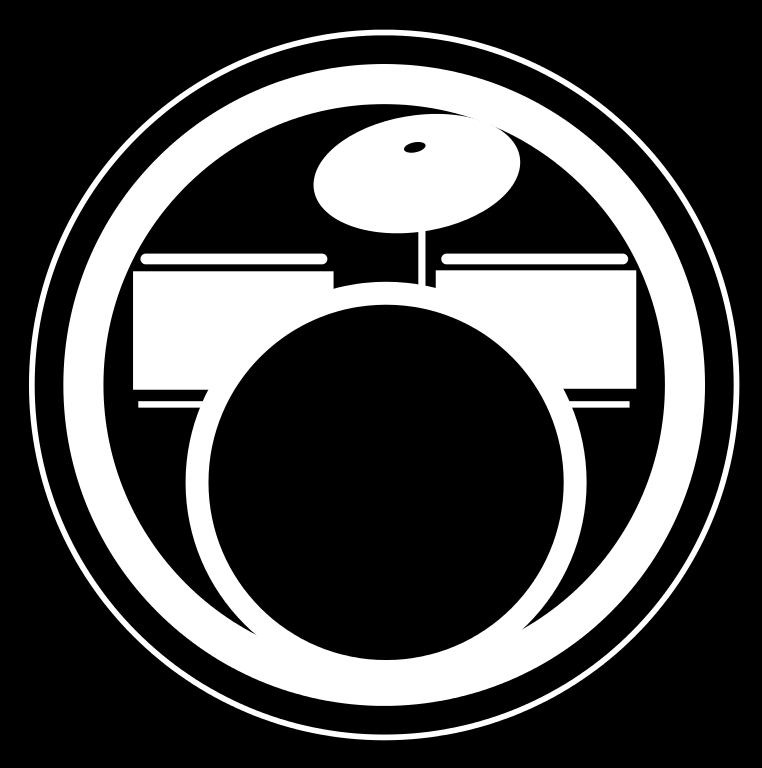 DOWNLOAD A FREE DRUM SAMPLE PACK
Download a FREE drum sample pack I put together for you with drum samples of my own. Inside the .zip file you'll find a selection of kick drums, snares, claps and percussion loops you can use in your own productions. All the files are already processed with the highest quality EQs, compressors and effects but feel free to do your own processing. The samples are in .wav stereo format at 44.100Hz, 16bits.
Enjoy this awesome sample pack and feel free to tweet me @therecordmaka and let me know what awesome tracks you've created using these samples. Make sure you check this section regularly for more great free stuff! GRAB YOUR FREE DOWNLOAD HERE: Free Drum Sample Jake