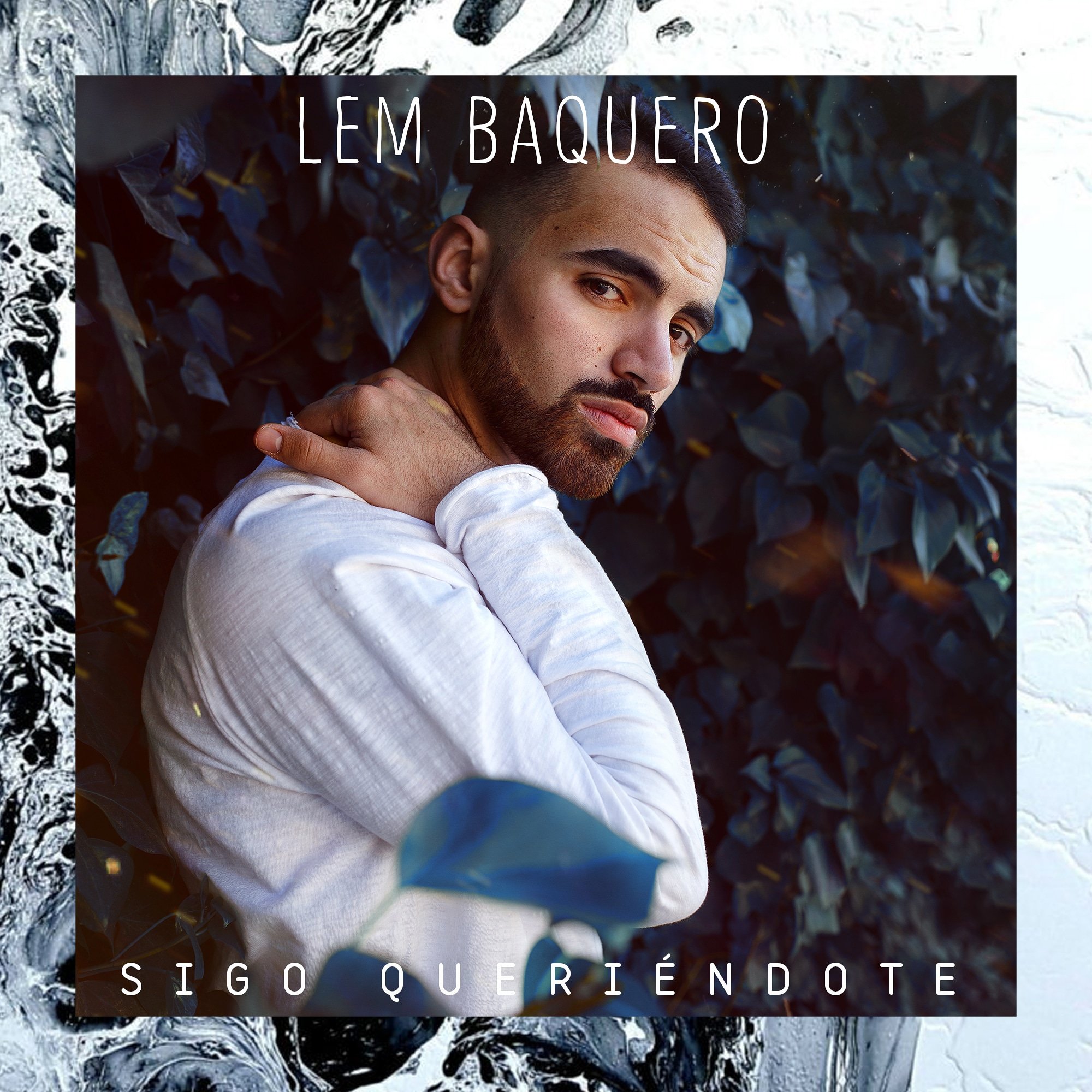 Lem Baquero's first release in Spanish is a mid-tempo titled 'Sigo Queriendote' (I keep Loving You) and it tells the story of a man realizing the relationship he wants with the significant other is impossible yet he never stops loving that person in spite of understanding that he can't possibly get the same affection in return.
The song was written by Lem and myself, and I was in charge of the production for it. It is now available on all digital platforms as a single and I hope you guys will check it out as it's a song I'm very proud of having created.
'Sigo Queriendote' was recorded and mixed in my studio and mastered by Jacob Detering.
Listen to the song below
LISTEN TO 'SIGO QUERIENDOTE'