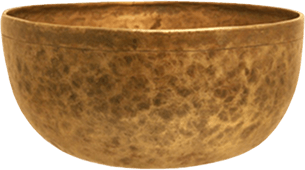 Insight Timer is a free meditation and mindfulness app designed to help anyone interested in expanding and monitoring their practice. It is home to more than 3,800,000 meditators, Insight Timer is rated as the top free meditation app on the Android and iOS stores.
Insight Timer offers 8873 free guided meditations created by various teachers and publishers, a customizable timer with various gong and bell sounds to keep track of your meditation sessions, a community of users that can create and join groups based on their interests and is home to 3.8 million meditators.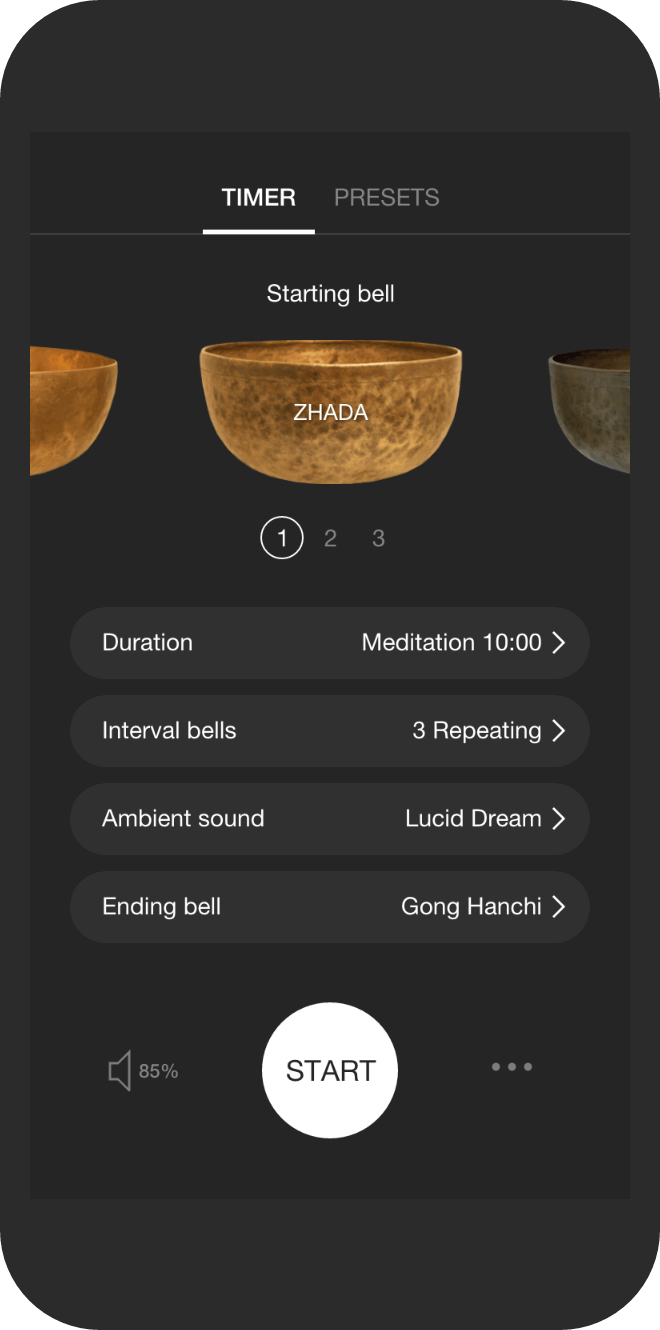 Nowadays, apps are a thriving business and finding a good free one can be a challenge. That's where Insight Timer has an advantage over other popular apps. It also integrates with Apple Health so you can keep track of your daily mindfulness stats.
It also has a 'Milestone' feature, where continuous daily meditation practice is rewarded with different badges that you can then share on social media accounts.
It has 'journal' and 'logs' features, that show you information about your meditation sessions, durations and dates and one good thing is that if you're really focused on having a regular daily practice but you find yourself in a situation where you can't get online, you're given the ability to manually add sessions to your log so you don't interrupt your consecutive days of practice stats.
Insight Timer is one of my favorite apps and I use it every single day. I thad ried other apps before stumbling upon Insight Timer but there was always a catch to them. Insight Timer has given me all the functionality that I need for an app like this, which is why I recommend it wholeheartedly!
For more information visit the Insight Timer official website HERE