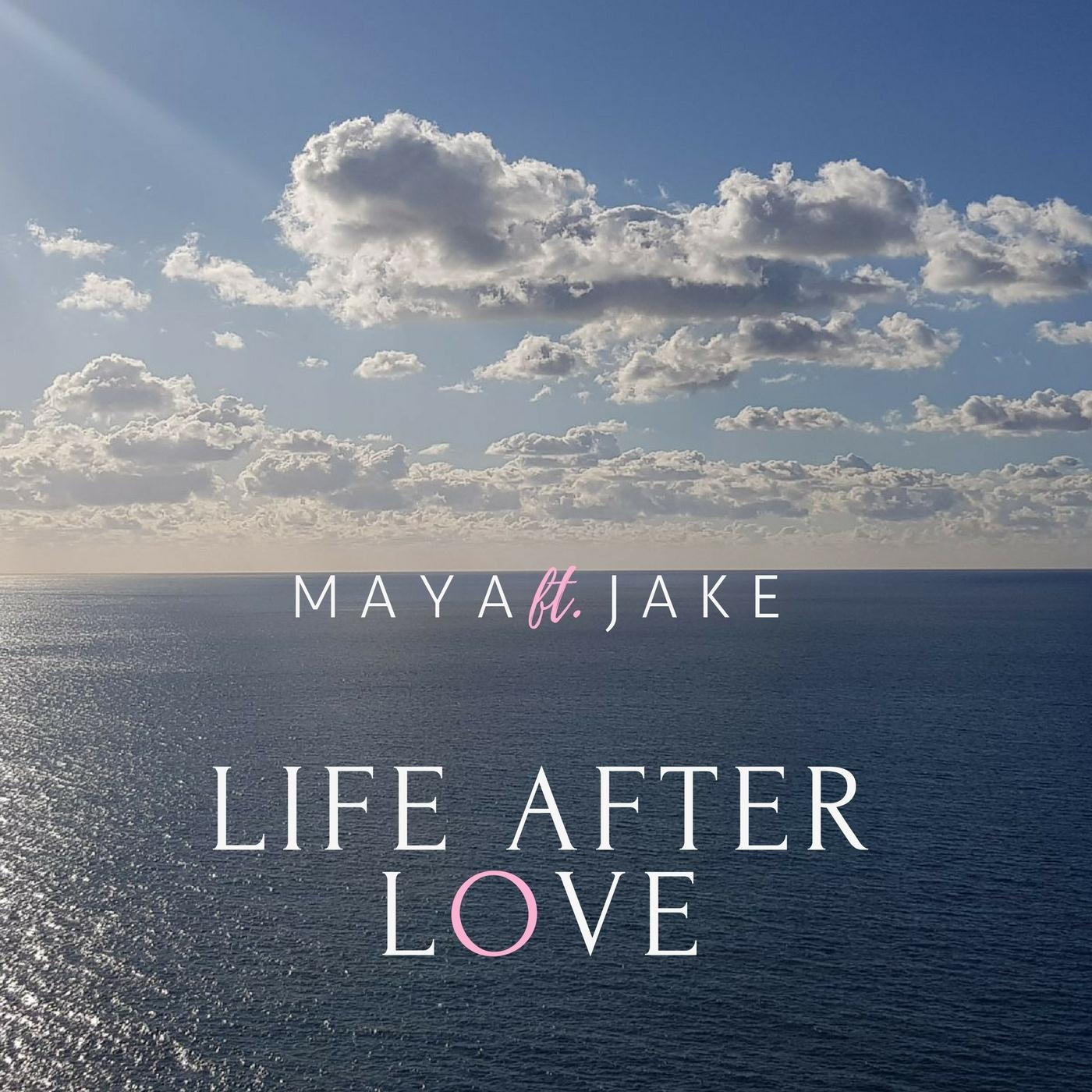 MAYA – LIFE AFTER LOVE (FEAT JAKE)
Maya's new single 'Life After Love' is available now on all digital platforms.
'Life After Love' is a collaboration between Maya and Jake, who also co-wrote and produced the track, a mid-tempo with powerful percussions and a nostalgic feel.
you can listen to Maya's 'Life After Love' below or purchase it on iTunes, Google Play or your favorite digital store right now.
LISTEN HERE