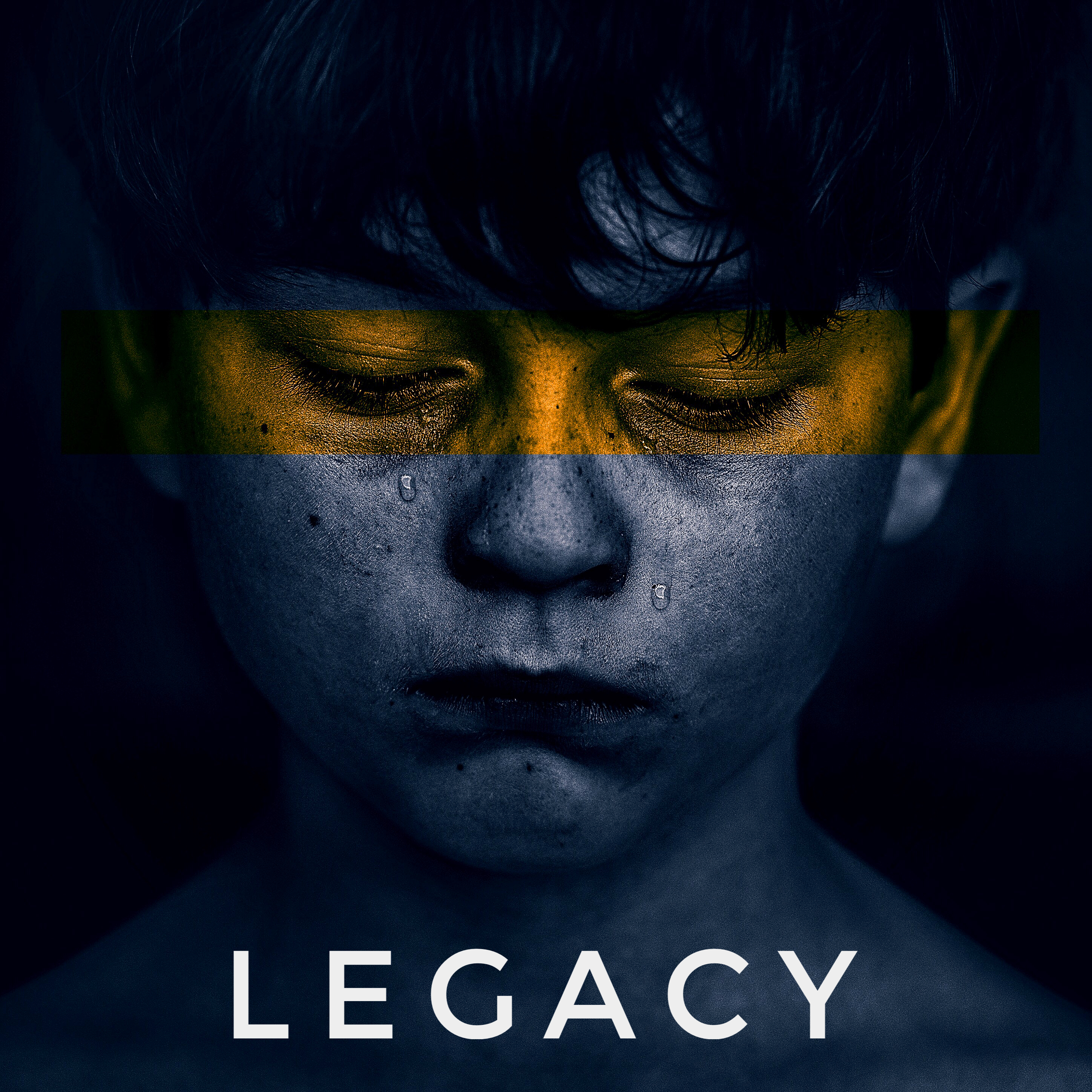 Jake's new single 'Legacy' is out now on all digital platforms.
'Legacy' is a hip-hop track with a powerful message, touching on subjects such as racism, police brutality towards African-American men in the U.S., mass shootings and gun control and terrorist attacks.
Jake said the following regarding 'Legacy' : 'I felt like I had a lot to say and it just couldn't be contained or properly expressed within the limitations of a pop song. So I sort of dove without a parachute or safety net and decided to try something different. Rapping the message felt like a more natural way, a more organic one, of getting the point across. We're living in a time that's difficult to digest. There's a lot happening in the world, especially in countries that should be way more civilized and safe. We tend to ignore many of the things that are happening just because they are not happening directly to us, but ultimately we're all one big family, regardeless of our skin color, origin, nationality or faith. So we owe each other tolerance, respect, understanding and safety. As a society, we're creating a terrible legacy for future generations and I trully believe we can do so much better together.'
Legacy was written and produced by Jake. The music video is already available on Jake's Vevo channel and on Apple Music
The video was created by Spanish director Carlos Sonora.
You can listen to 'Legacy' below