 AUTHENTIC ORGANIC JAPANESE TEAS
ARTISANAL TEA UTENSILS & TEA WARES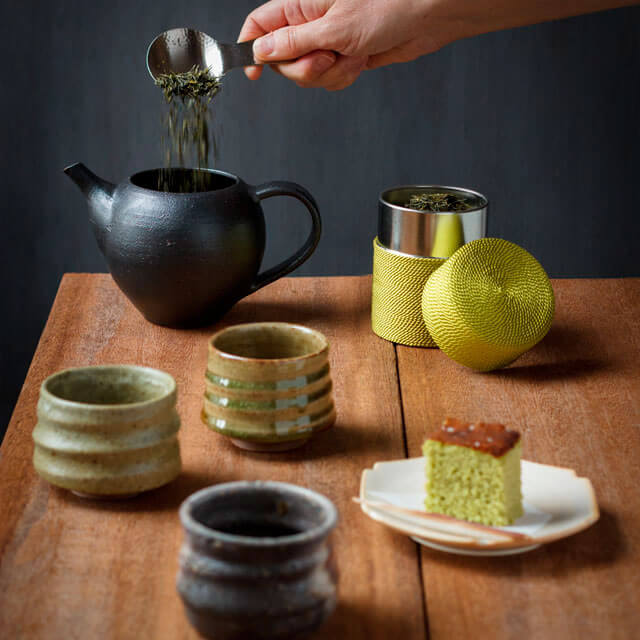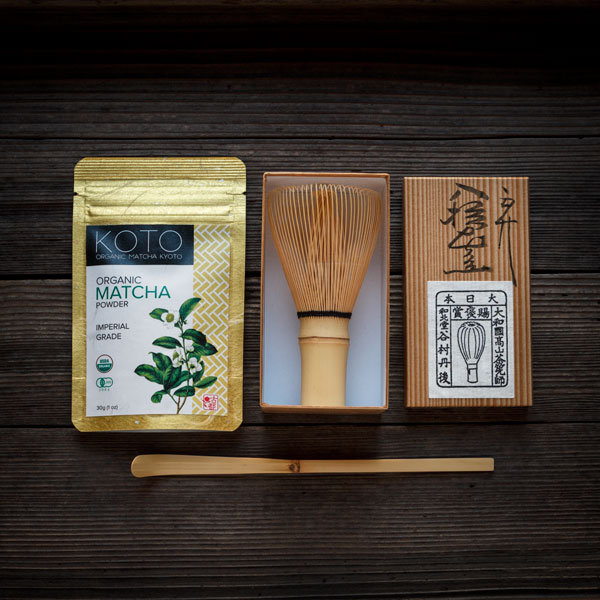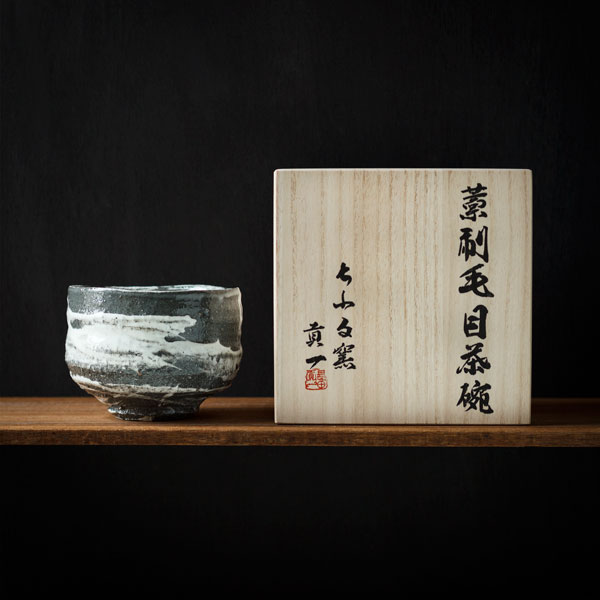 KOTO TEA  is a Japanese company founded by Yuko, based in Kyoto, Japan that sells authentic ceremony grade matcha tea and tea ceremony utensils.
Yuko's passion for Kyoto, the local food and crafts are the motivating force behind Koto Tea. Anyone that knows me knows my absolute love for Japan and the Japanese culture. If you're a matcha consumer then you should definitely check out Koto tea and their products. The quality of the matcha tea is not something to be taken lightly if you wish to experience the authentic taste of this traditional Japanese drink.
Drop by KOTO Tea's website and find the products you love! Also make sure you follow them on Instagram because their page is a treasure trove of Japanese photography from the most historic places.
Japanese tea production originated in Kyoto over 800 years ago when the famous Buddhist priest Eisai brought green tea seeds back from China.
They were planted in the Uji region of Kyoto, and after years of refinement in production methods and flavour, Uji tea became known as 'honcha' or 'real tea'. This distinguished it from other tea growing regions, and Uji tea is still renowned for having the ultimate quality and taste.