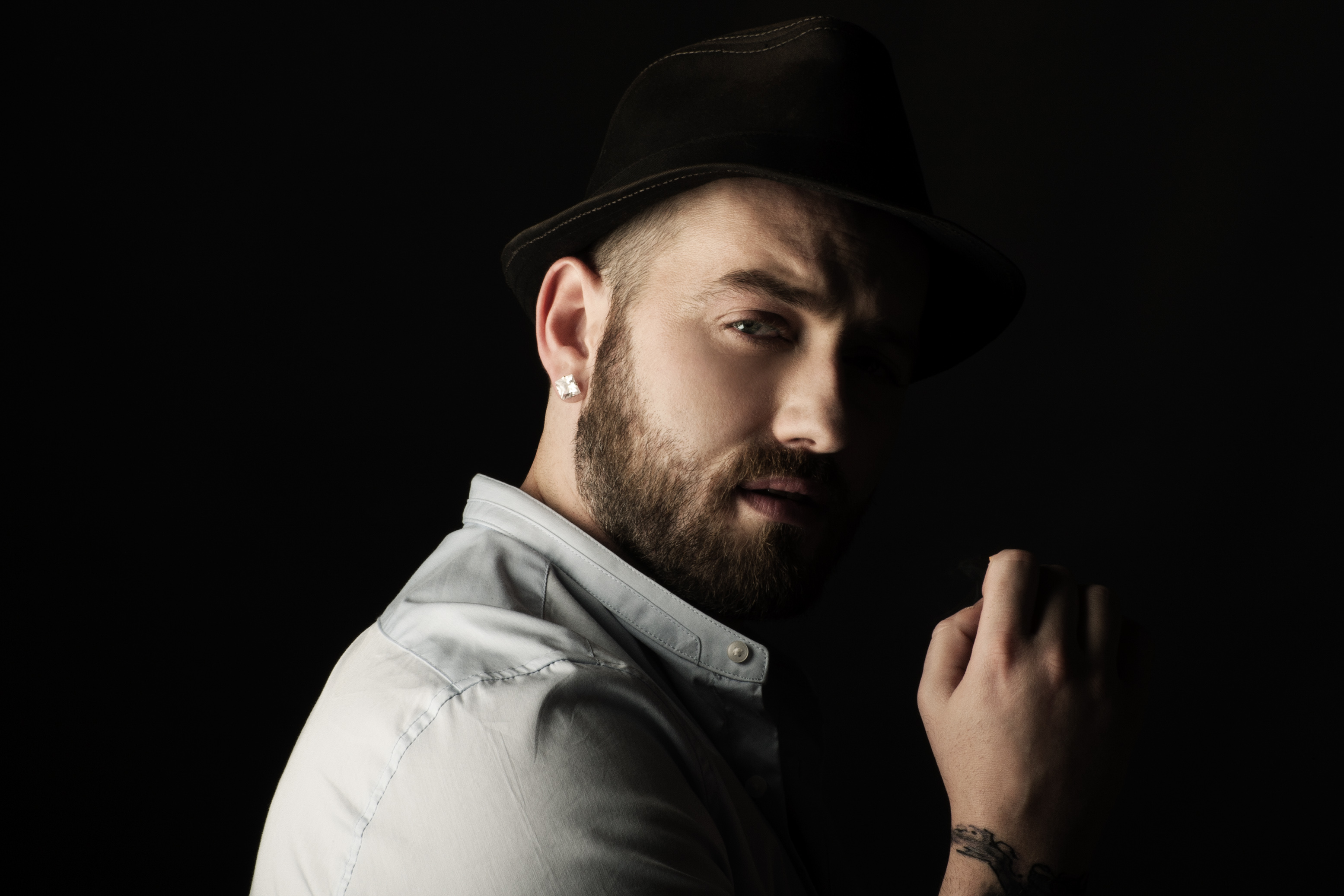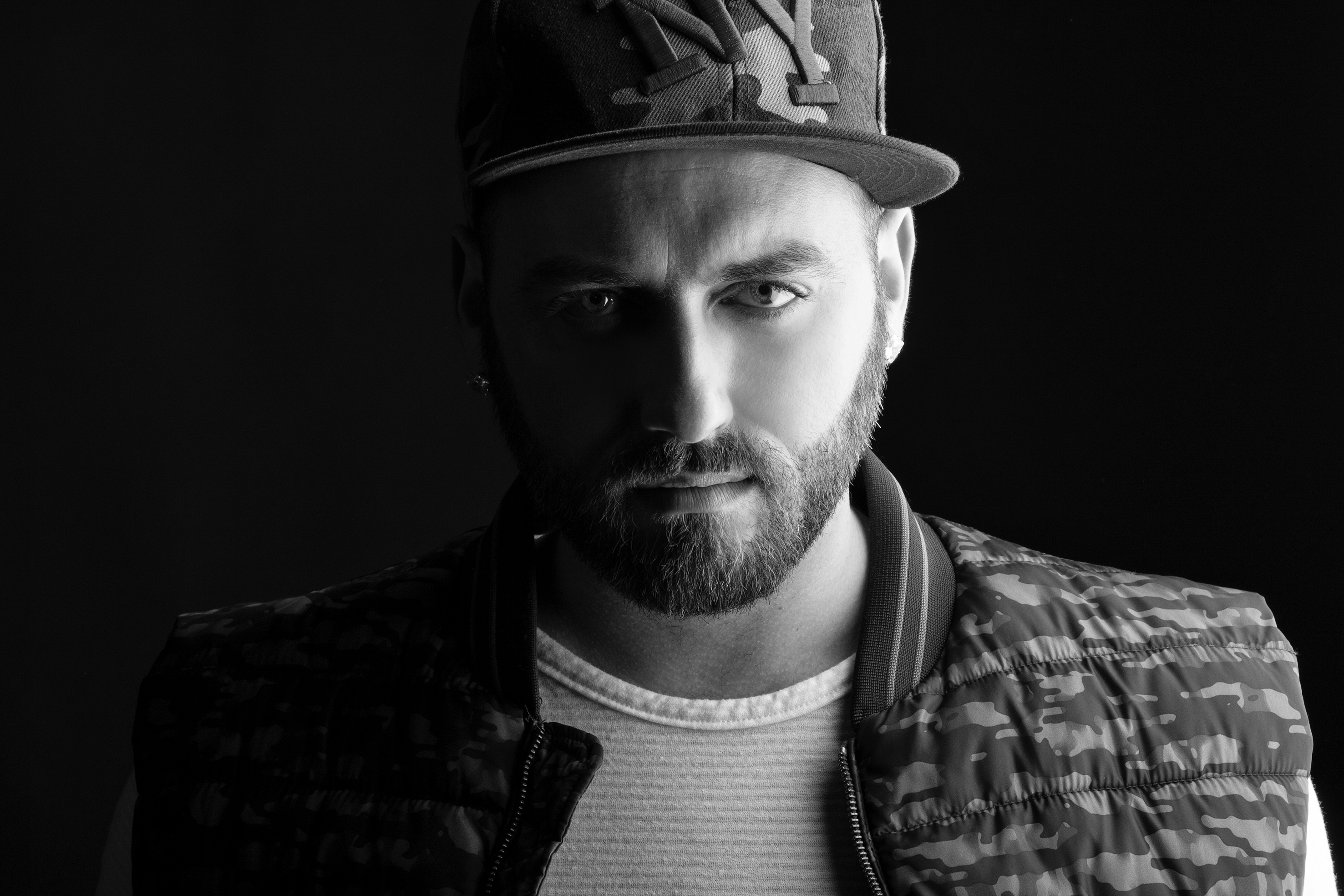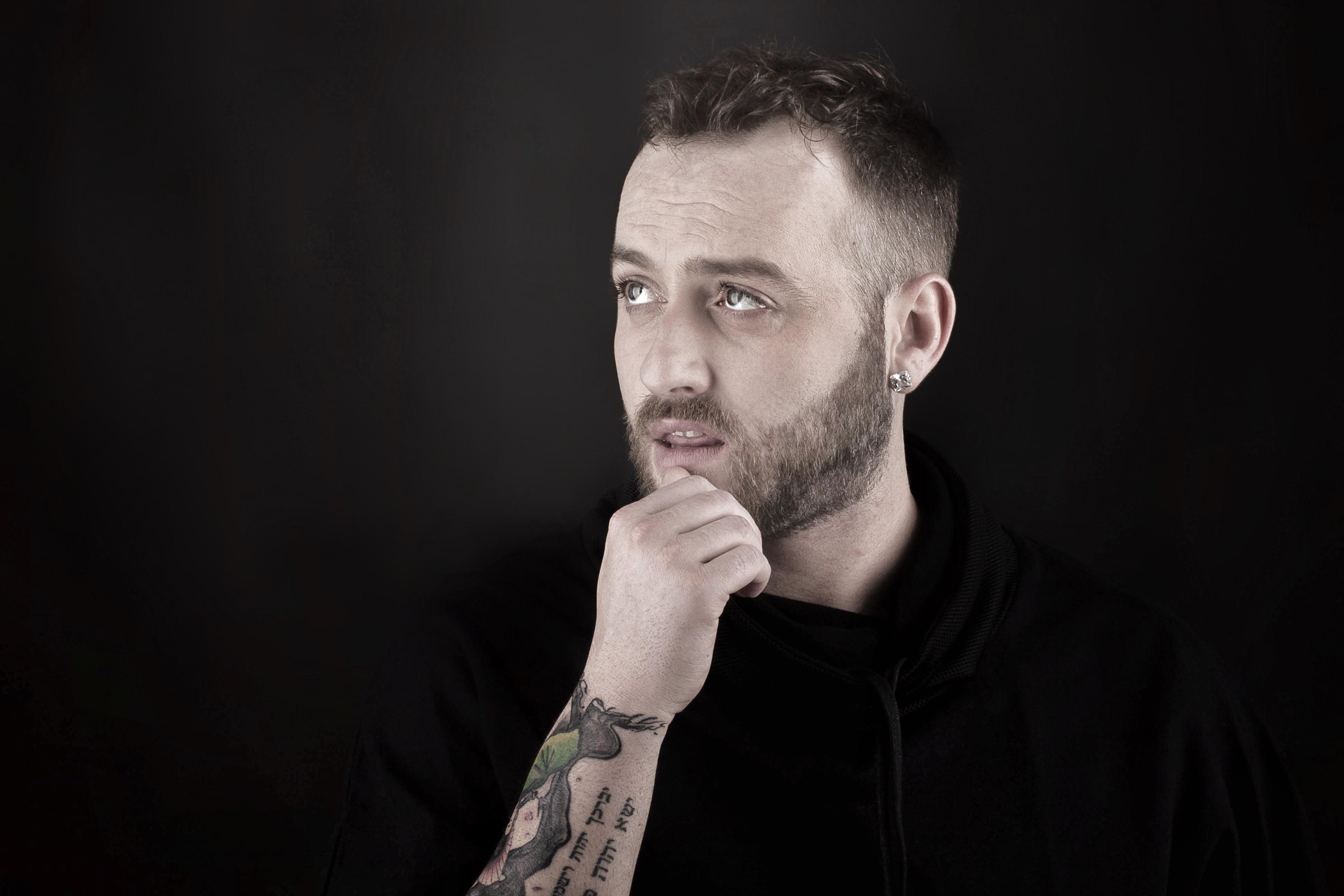 Born on July 4th 1984, in Ocna Mures, Romania, Jake grew up in a family of 4, surrounded by music ever since he was a child. He joined a local performing school when he was 9 and became part of a band, touring the country, entering festivals and competitions. Jake was always a rebel and a wild soul, pursuing his own dreams and ideals, never afraid to express his beliefs and convictions in spite of the occasional inevitable bad outcome. By the age of 14 he had an album out, singing children's songs under the direction of his music teacher Lucian Fufezescu – it was only released on tape and it´s not available in stores.
At the age of 22, after working as a radio DJ in his hometown for a few years, following his parents´move, Jake relocated to Spain and after just one year working as an English teacher he decided to go back to his passion: music. He taught himself how to produce music, record, mix, master, write and sing and almost a decade later, after years of hard work and dedication to perfecting his craft, he has already worked with big international artists, having produced, written or collaborated on various chart topping songs.
Jake's first major collaboration was with Romanian superstar Catalina Toma with whom he worked on her third studio album 'Invincible' on which he co-wrote and co-produced all the songs including the only released single off the album "War". Jake has also worked with Romanian singer Miss Mary for whom he wrote and co-produced "Open" and "Battlefield Of Love". After a successful release of the debut single of Spanish singer/DJ David Pop, Jake was offered a management deal with independent dance record label/publishing company Club 33 Music. After only 2 years, Jake and his management parted ways based on creative differences. As many artists nowadays do, Jake opted to continue working as an independent artist and songwriter creating numerous songs in his home studio for Spanish and international artists. His work is found listed under different stage names, like Jake, Jake Boncutiu or Jake Therecordmaka. His discography includes songs written and produced for artists such as dance superstars Brian Cross and INNA for whom he wrote BOOM BOOM, David Pop for whom he wrote "Don't Give Up" and "Believe In Dreams" – both singles reaching number one on iTunes chart and Spanish national radio charts, Aina Maro, for whom he wrote the hit single "Yo Mama" along with "Hot Chocolate" and "Take It Back", songs included on Aina's debut EP "Hot Chocolate", India Martinez with whom he collaborated on "Tu Si Eu" song included on her album "Camino De La Buena Suerte", Spanish boyband Random, artists Lem Baquero, DAVEM, Daniel Zueras, Kid Playerz, Adris Rubio, Bruno Alexander, Ektor Pan, DJs Adria Ortega, Sergi Sanchez, Jose Franco and many others.
In 2016 he rejoined forces with longtime collaborator and friend Catalina Toma and along Grammy nominated producer Chad 'C-Note' Roper and songwriter Bluu Suede they created Catalina's single 'Fly' that was released independently in the summer of 2017. 
In November 2018, Spanish Universal Music artist and former Operacion Triunfo contestant Ricky Merino released his debut single 'Mienteme' which Jake produced and co-wrote. The song went straight to number 1 on iTunes and Google Play Store. Their collaboration continued for Merino´s following Universal Music released singles ¨A Mi Manera¨, ¨Perfecto¨ and ¨Bestia¨ in which Jake was both songwriter and producer or co-producer. 
Aside from his songwriting, Jake is also a singer, having released various successful singles of his own both independently as well as with major labels, including 'Find Me', a collaboration with Spanish DJs Gerox that gave him his first number 1 on a national radio station, 'Playing With Fire', 'Dreaming', a collaboration with Barcelona based DJs Andrew and Tony Martinez,'Bring Me Home' an upbeat electronic track on which he collaborated with DJ duo Kid Playerz and Spanish DJ and radio presenter Jordi Veliz and his first Hip Hop song 'Legacy'.